Professional Tracks. Instant Downloads. Secure Payments.
1. Select Tracks
Click the icon and select the license of your choice.
2. Checkout
Click the Checkout button and enter your payment details.
3. Instant Download
You can download tracks instantly after your payment.
FAQs
JingleMonsters are a group of musicians dedicated to bringing you exclusive audio tracks ready for hassle-free, automated licensing suitable for advertisement, film, or video games.
All tracks are instantly available in 24bit 48kHz WAV format.
Yes. By default, the CCRM is included in your electronic receipt after purchase. If you require the copyright information before purchase, please contact us.
No. All tracks are as presented, though many tracks have already been broken down into different versions in our store.
While writing custom jingles is not the focus of JingleMonsters, it never hurts to ask. (insert 'contact us' link here)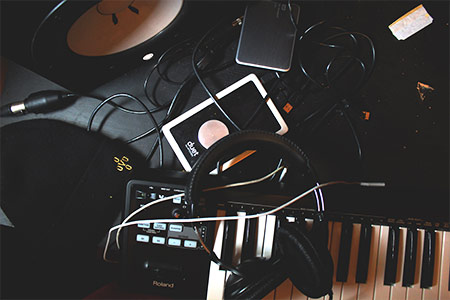 About
JingleMonsters has a collection of exclusive, fully copyrighted tracks ready to be licensed and downloaded instantly for your advertisement, film, or video game needs.
Many songs are available in multiple lengths, arrangements, or performances in order to properly match various audio and video formats, situations, and constraints.